Finder Session
HAZY. BRIGHT. CRISP. LOW ABV.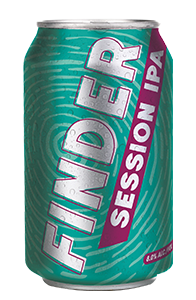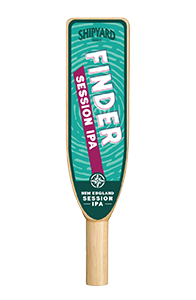 Session IPA
4.1% ABV | 52 IBU

HOPS VARIETIES
Amarillo, Trident, Simcoe

MALT VARIETIES
London Ale III

PACKAGE AVAILABILITY
CANS: 12oz - 6 pack, 12 pack, Keg
HAZY. CRISP. BRIGHT.
Find Your Sesh.
Finder Session is brewed with low IBUs so the hops are apparent in the nose, but your palate isn't demolished with bitterness.
This juicy Session IPA has hints of citrus up front with a smooth finish. All the great taste of the original FINDER but far more sessionable!
Discover More of Our Beers