FAMILY OWNED AND OPERATED CRAFT BREWERY BORN IN 1994
Shipyard Brewing Company is a family owned brewery based in Portland Maine for over 25 years – rooted in tradition and brimming with innovation. Our award-winning beer is handcrafted by our team of brewers who learned their art from world-renowned master brewer, Alan Pugsley.
"We always set out to brew great beer…but it was really just an excuse to bring our friends and family together to enjoy more of life."
FRED FORSLEY • SHIPYARD FOUNDER / CEO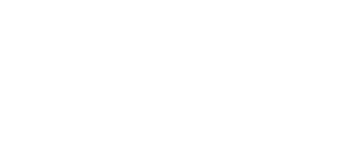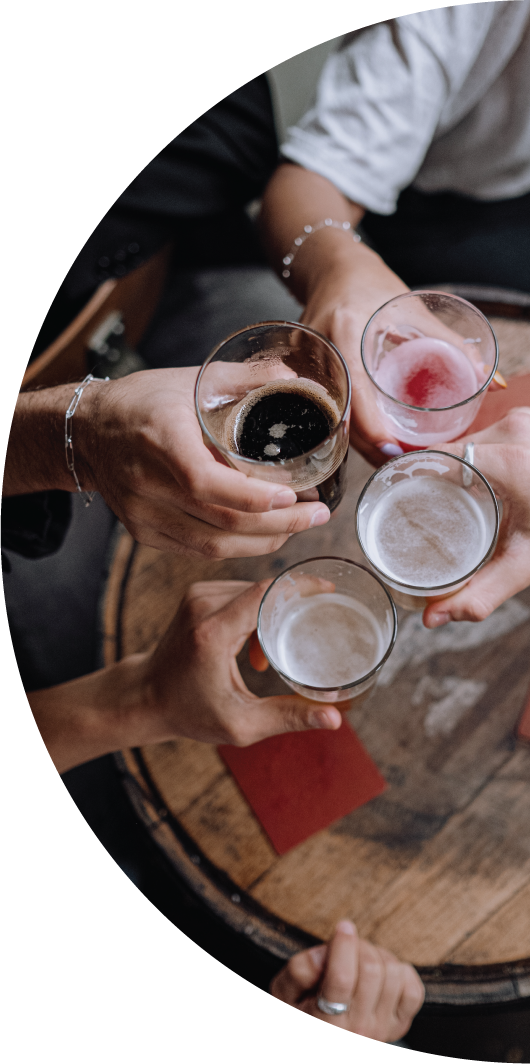 IT ALL BEGAN IN KENNEBUNKPORT MAINE
Fred Forsley and master brewer Alan Pugsley started 'Federal Jack's' Restaurant & Brew Pub in 1992 in the picturesque seacoast village of Kennebunkport Harbor, Maine. The launch of Federal Jack's coincided with the birth of America's craft beer industry and, just two years later, demand outpaced the brewing capacity at the pub and Fred and Alan opened the Shipyard Brewing Company in Portland.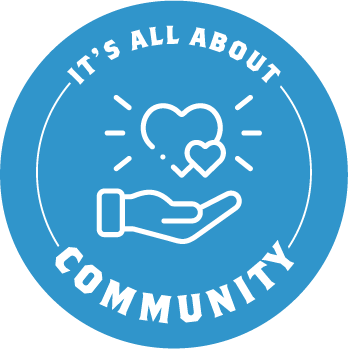 Since brewing our first beer in 1992, Shipyard Brewing Company has always been about Discovery.  As every great journey starts at home and our own journey has been greatly supported and influenced by our nearest and dearest, it's our hope that our partnerships with family, friends and the community help share our mission with as many people as possible and enable us to give back where we can.
Read about our donation guidelines and fill out our Donation Request Form by following the link below
1992
Fred Forsley and Alan Pugsley serve the first Shipyard Export Ale at Federal Jacks in Kennebunkport, ME.
1994
Shipyard expands brewing operations to Portland Maine at the former Laughlin foundry on Casco Bay.
1996
Shipyard brews first of many barrels of the one and only Pumpkinhead Ale.
2014
Shipyard expands brewing operations to Florida and opens new Sea Dog Pubs.
2016
Shipyard becomes one of top 3 best selling American craft beers in the UK.