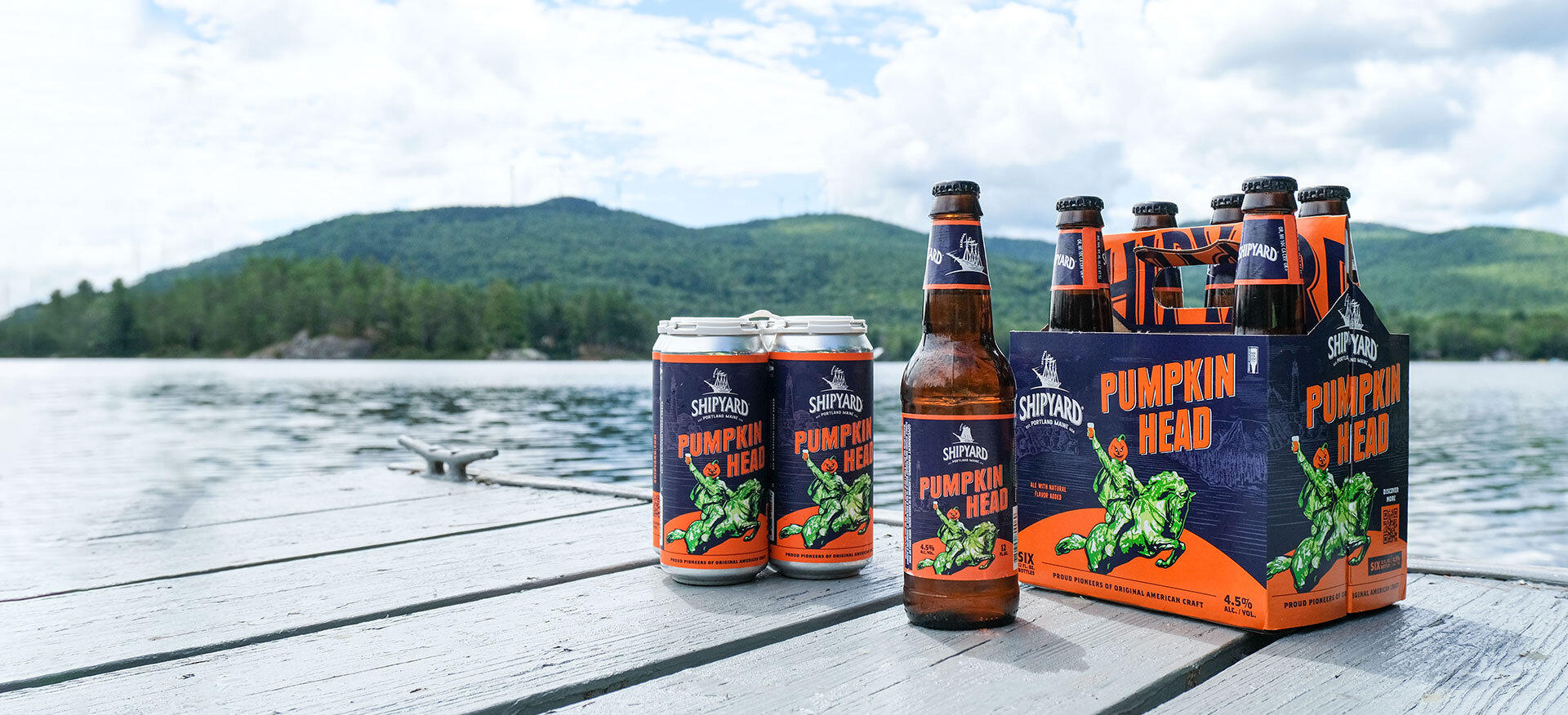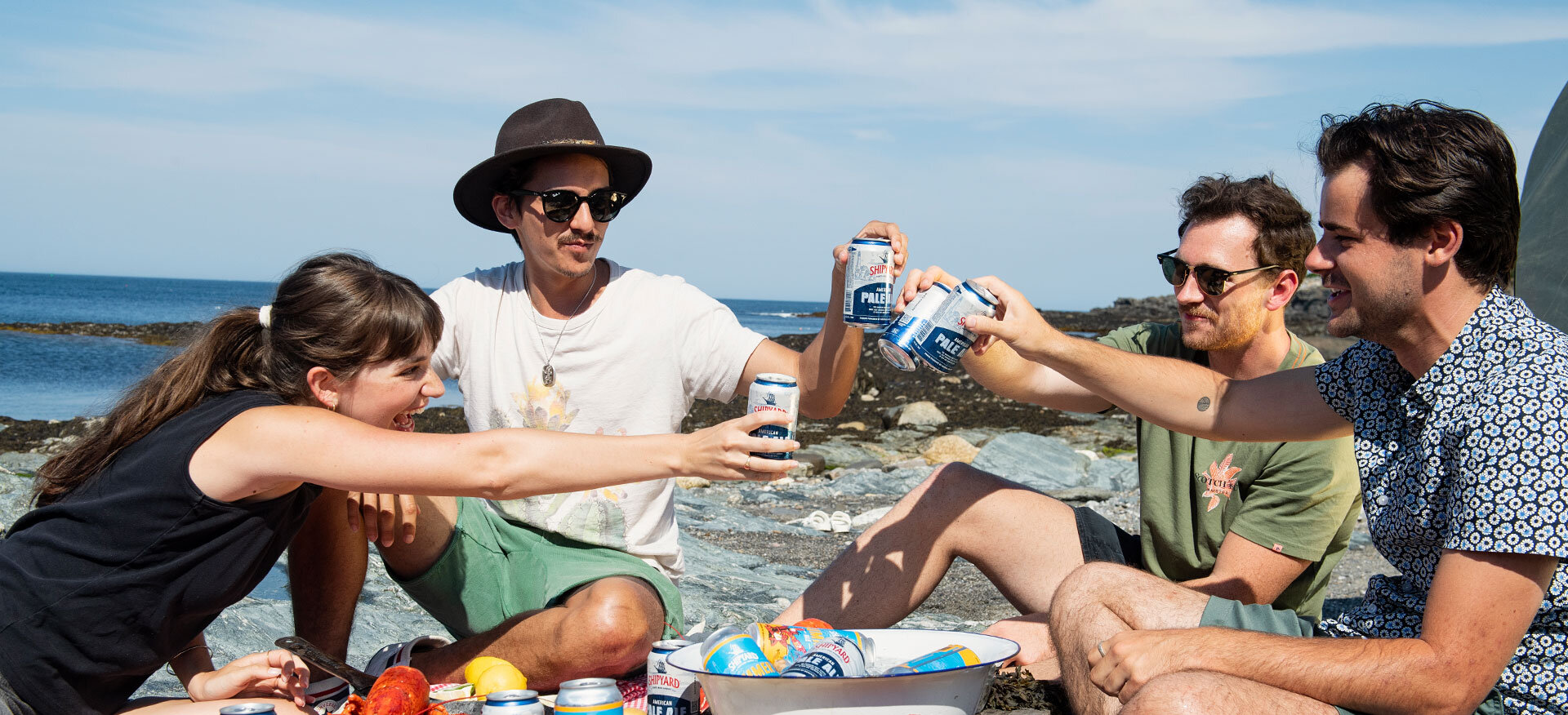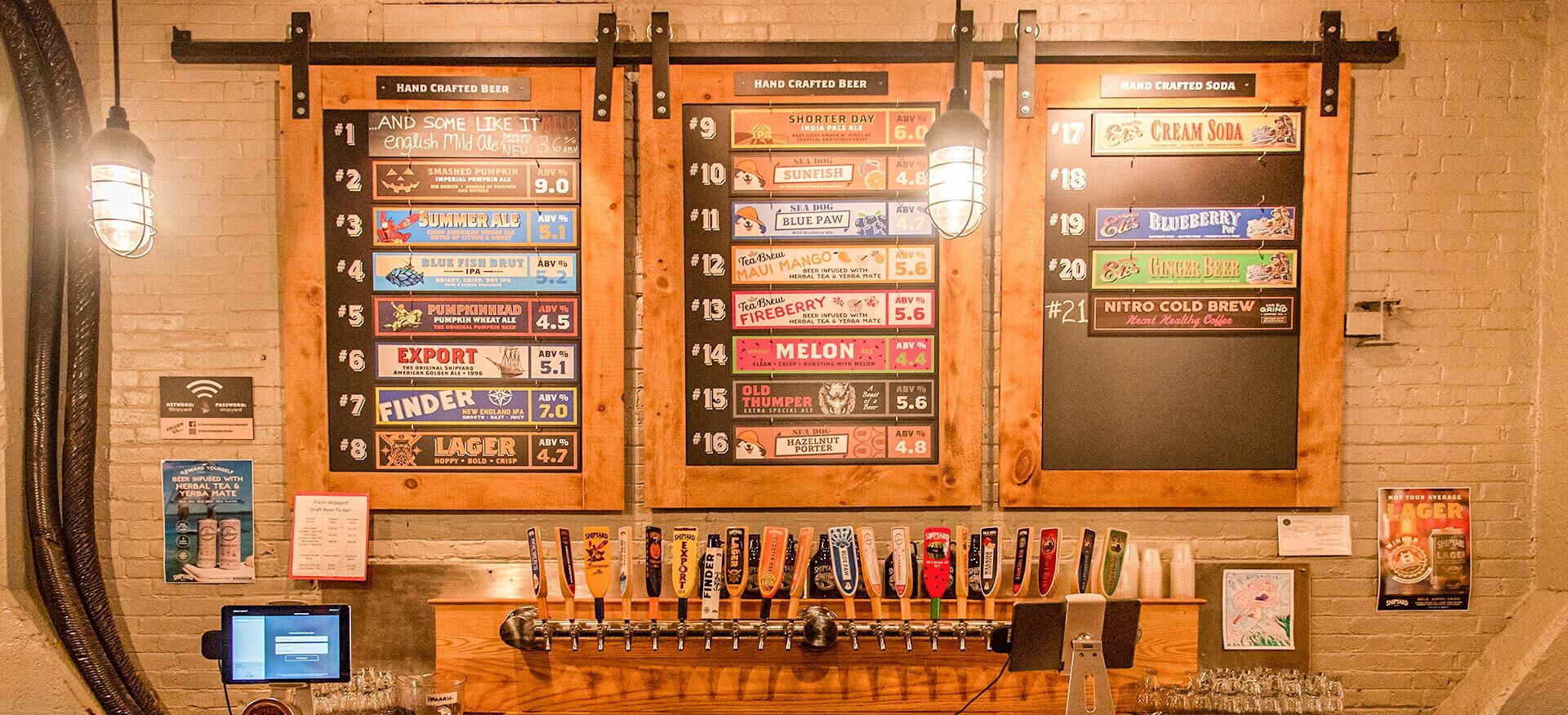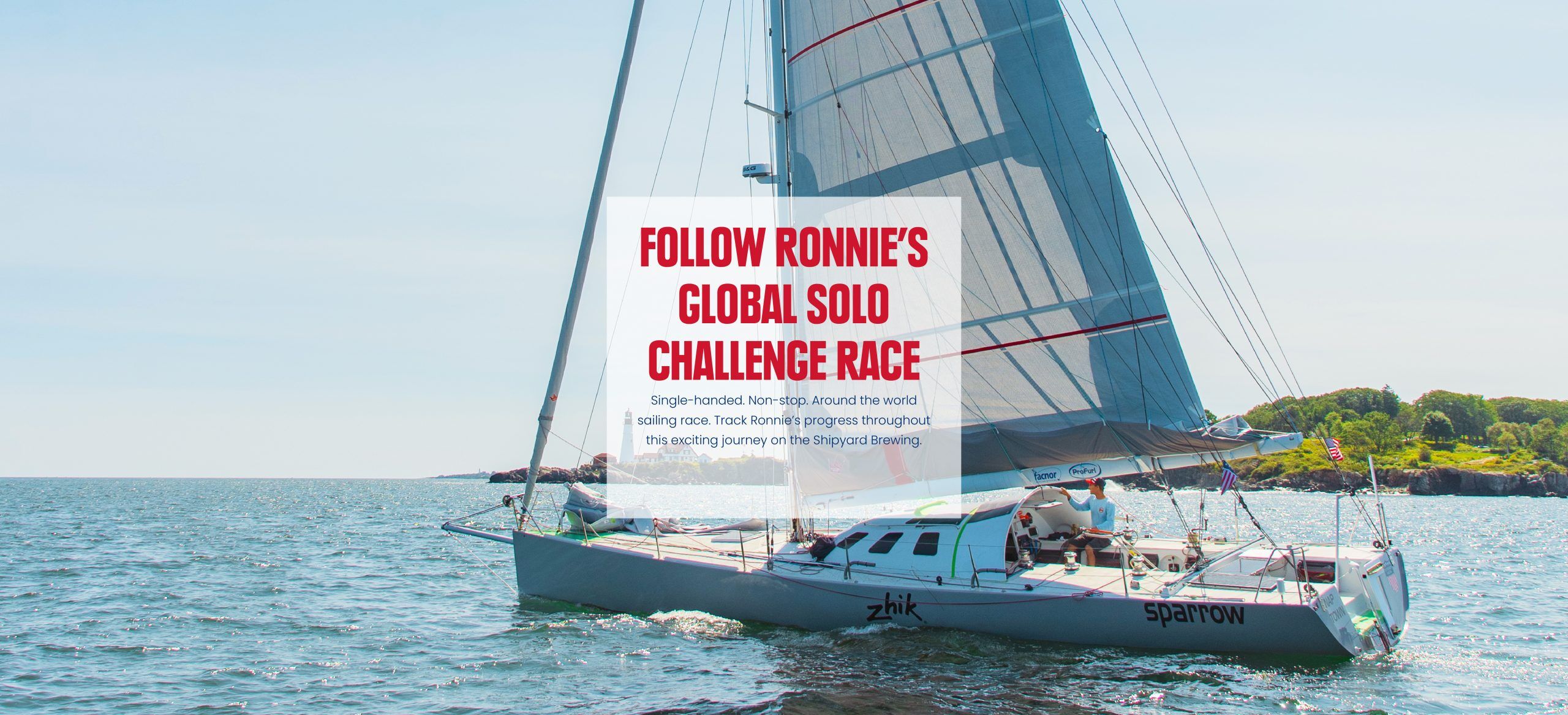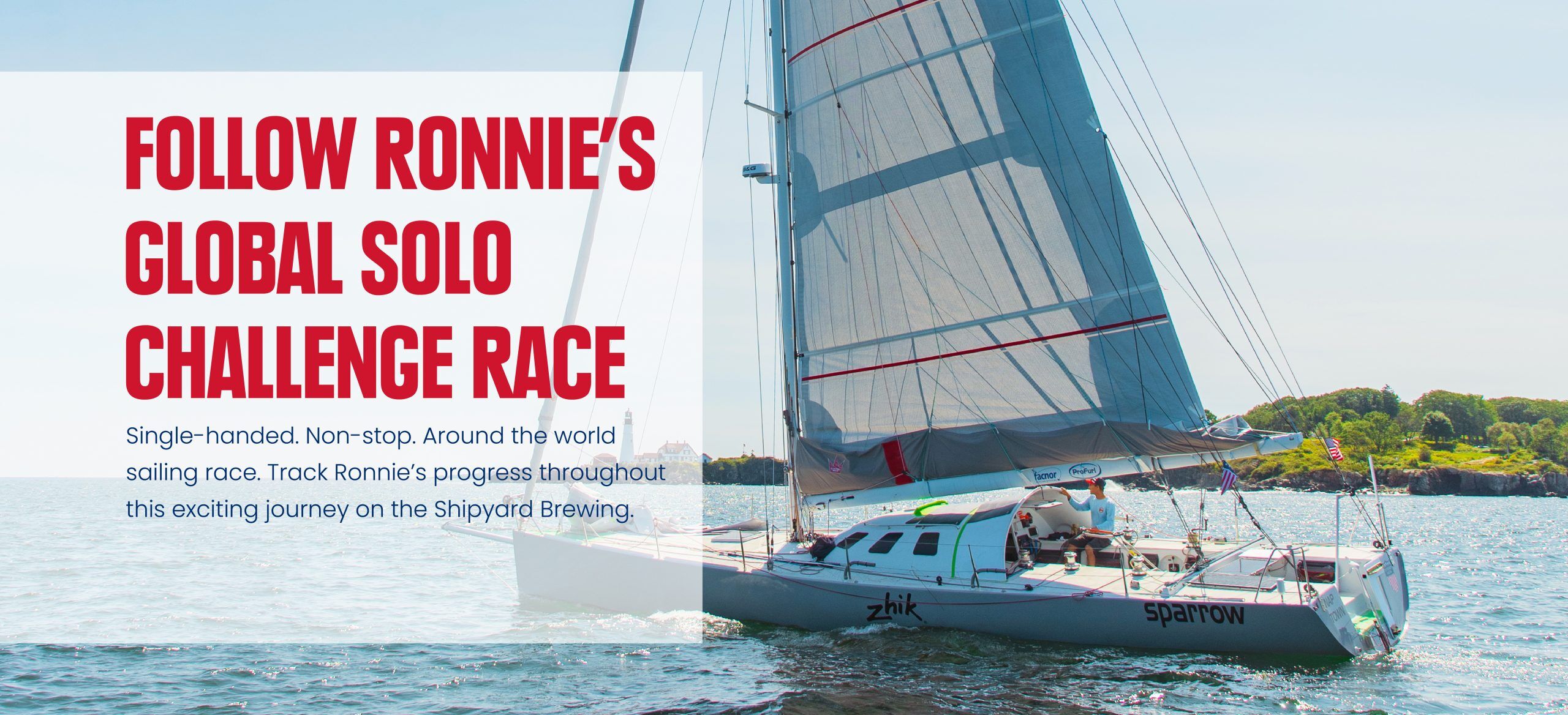 APA-homepage-banner
The American Craft Classic
American Pale Ale is easy to drink, full of hop flavor; but without all the attitude.
Slide
Visit our Tasting Room and Brewery Store
Located in the heart of downtown Portland, Maine, experience all that Shipyard has to offer. Try exclusive beers from our Discovery Series, enjoy a flight of our classic recipes or have a pint and lunch from our food menu.
Ronniequest-SYwebsite-header-MOBILE-01-01
Ronniequest-SYwebsite-header-01

RONNIE SIMPSON TAKES ON THE GLOBAL SOLO CHALLENGE
Sponsored by Shipyard Brewing Co., follow Ronnie in his journey aboard the Shipyard Brewing which is an Open 50 class racing yacht. Race starts October 28th
FOLLOW!

VISIT OUR TASTING ROOM
& BREWERY SHOP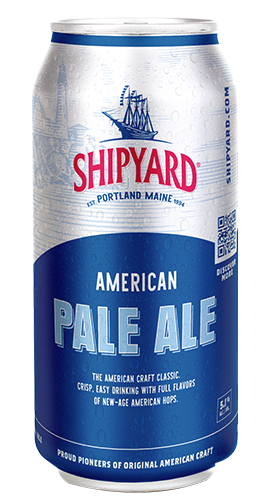 American Pale Ale
Flavorful, easy-drinking craft
The Details