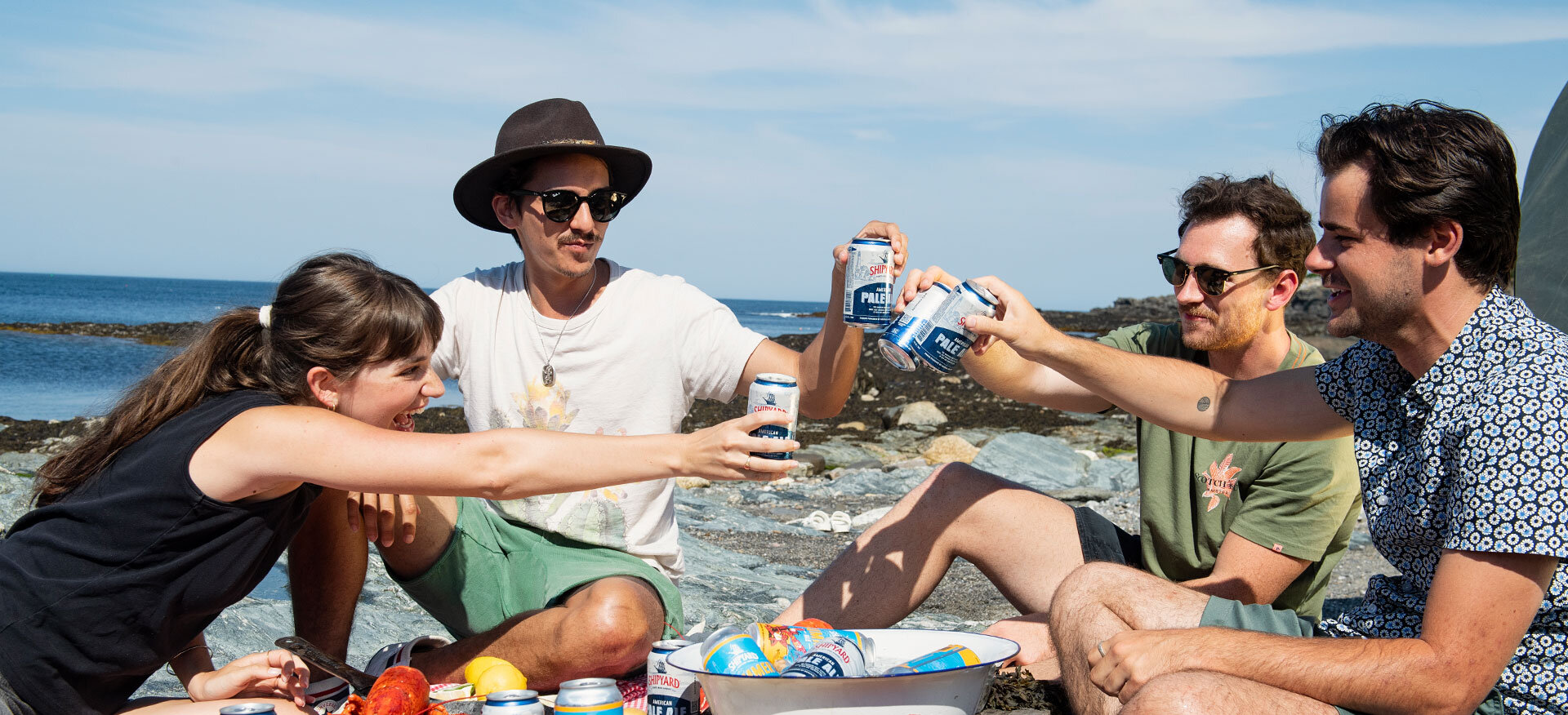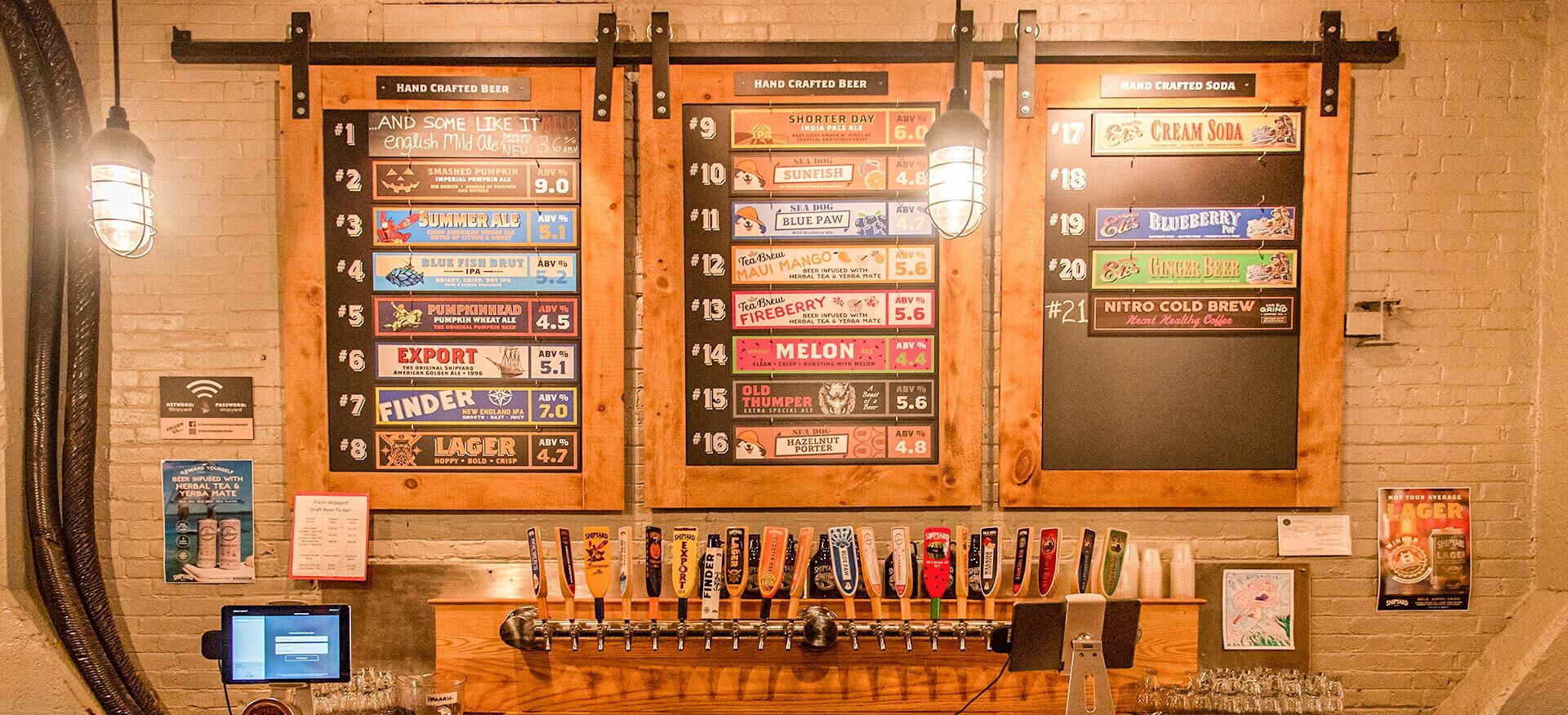 Summer Ale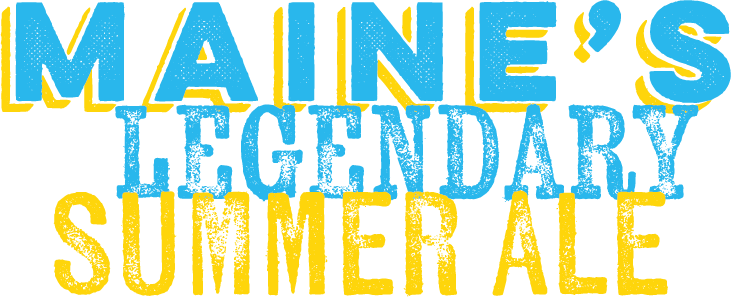 Shipyard Summer Ale is a traditional American wheat beer. With its inviting golden color, it's sure to please those looking for a clean, cool taste sensation on long, hot summer days. (Lobster not included.)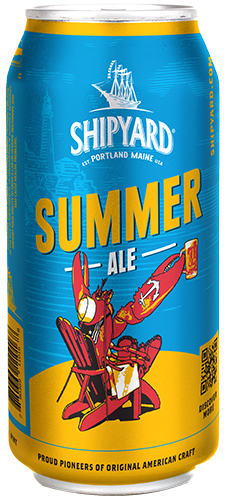 APA-homepage-banner
The American Craft Classic
American Pale Ale is easy to drink, full of hop flavor; but without all the attitude.
Slide
Visit our Tasting Room and Brewery Store
Located in the heart of downtown Portland, Maine, experience all that Shipyard has to offer. Try exclusive beers from our Discovery Series, enjoy a flight of our classic recipes or have a pint and lunch from our food menu.

VISIT OUR TASTING ROOM
& BREWERY SHOP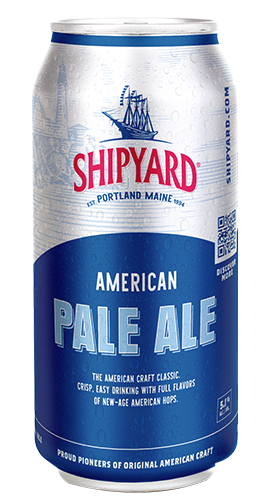 American Pale Ale
Flavorful, easy-drinking craft
The Details