FOLLOW RONNIE ON HIS QUEST TO WIN THE 
GLOBAL SOLO CHALLENGE
LATEST UPDATES

Read all about Ronnie's quest. From exciting new milestones to possible hiccups along the way, you won't want to miss his updates.
DONATE
If you wish to join the more than 100 donors who have contributed more than $55,000 US Dollars to Ronnie's campaign, please click on either the GoFund Me link or the US Patriot Sailing link.
TRACKER
Follow Ronnie in his journey to win the Global Solo Challenge - single-handed, non-stop, around the world sailing race.
ABOUT RONNIE
Ronnie Simpson is a Hawaii based sailor that will be sailing the Open 50 Sparrow in the inaugural edition of the Global Solo Challenge race in 2023-4. At 37 years of age, Ronnie has sailed more than 130,000 miles at sea and has worked professionally as a racing sailor, delivery captain, charter captain, sailboat rigger and racing yacht preparateur. He also has an extensive career and experience as an award-winning sailing journalist, writer and media professional who has covered yacht races around the world. In his 20s, he mounted two sponsored campaigns for the Singlehanded Transpac race and won his division in one of those. With a long held aspiration to compete in the legendary Vendée Globe race, competing in the Global Solo Challenge race on an Open 50 represents an incredible opportunity and stepping stone for Ronnie to achieve his dream.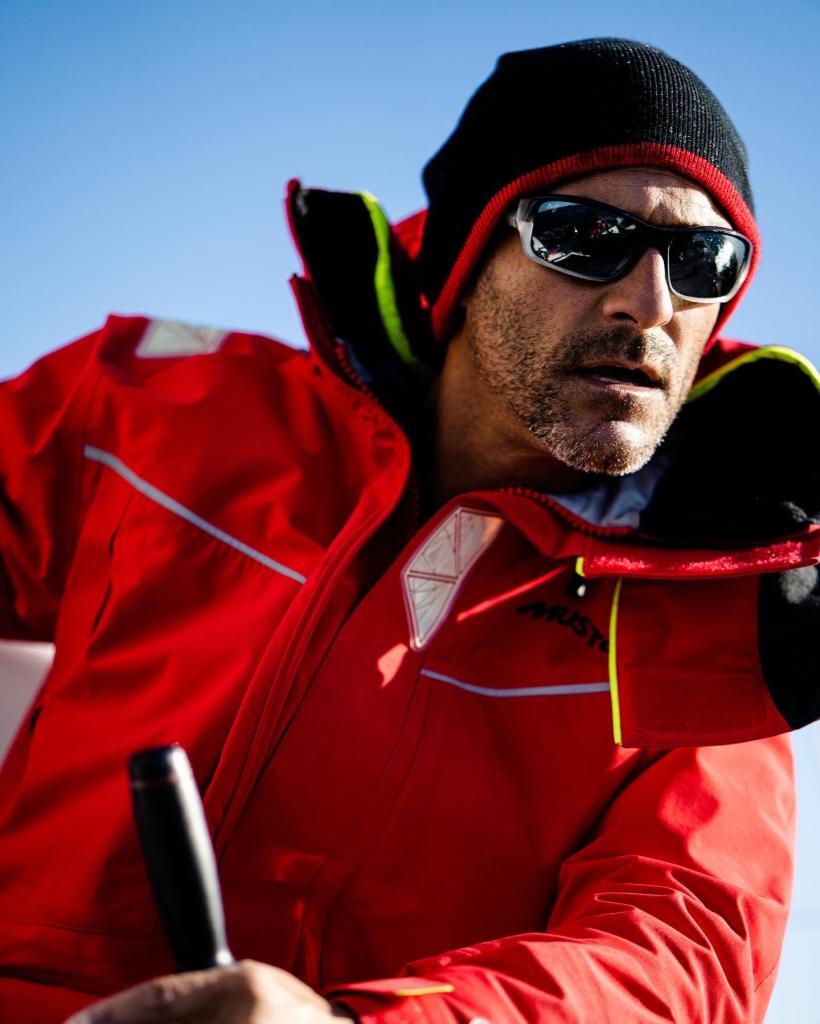 CHECK OUT 
RONNIE'S SOCIALS