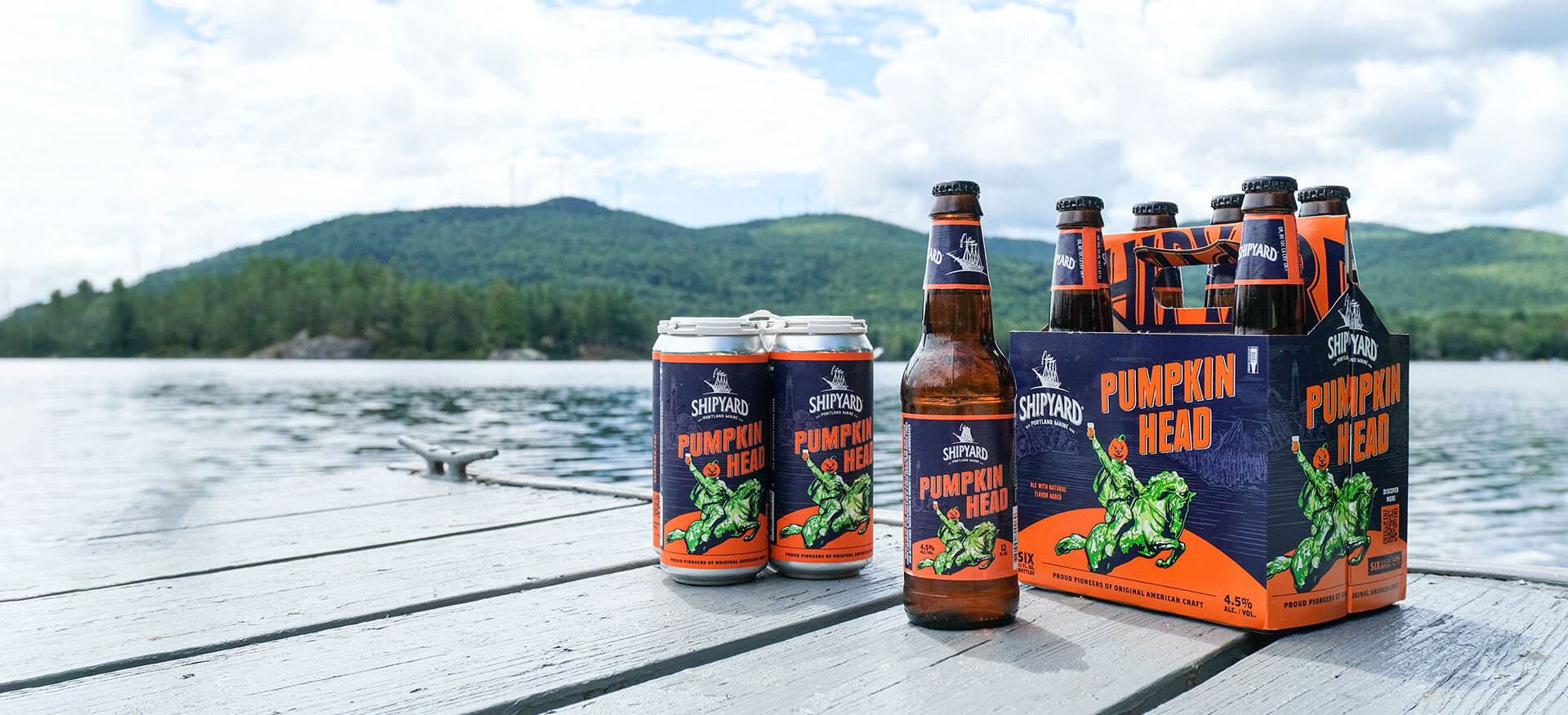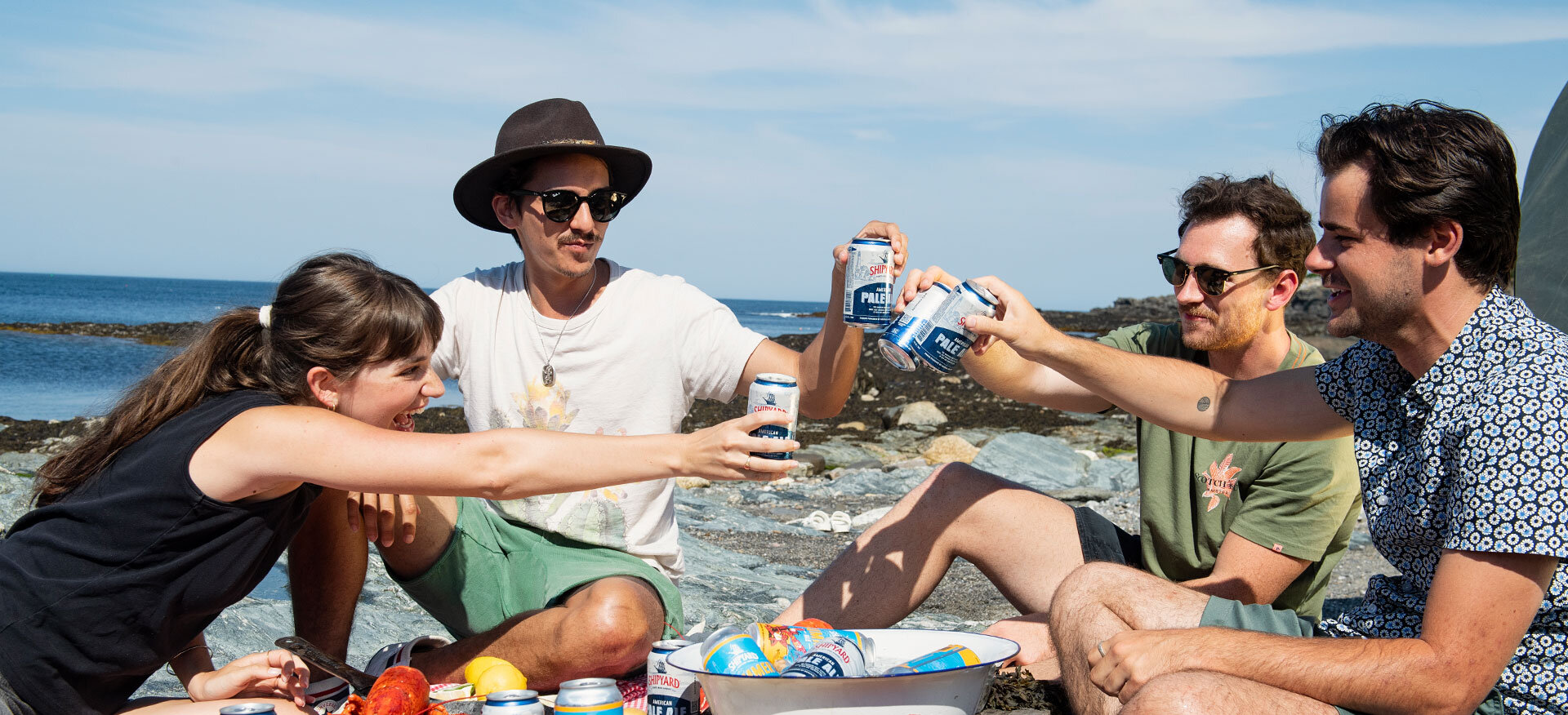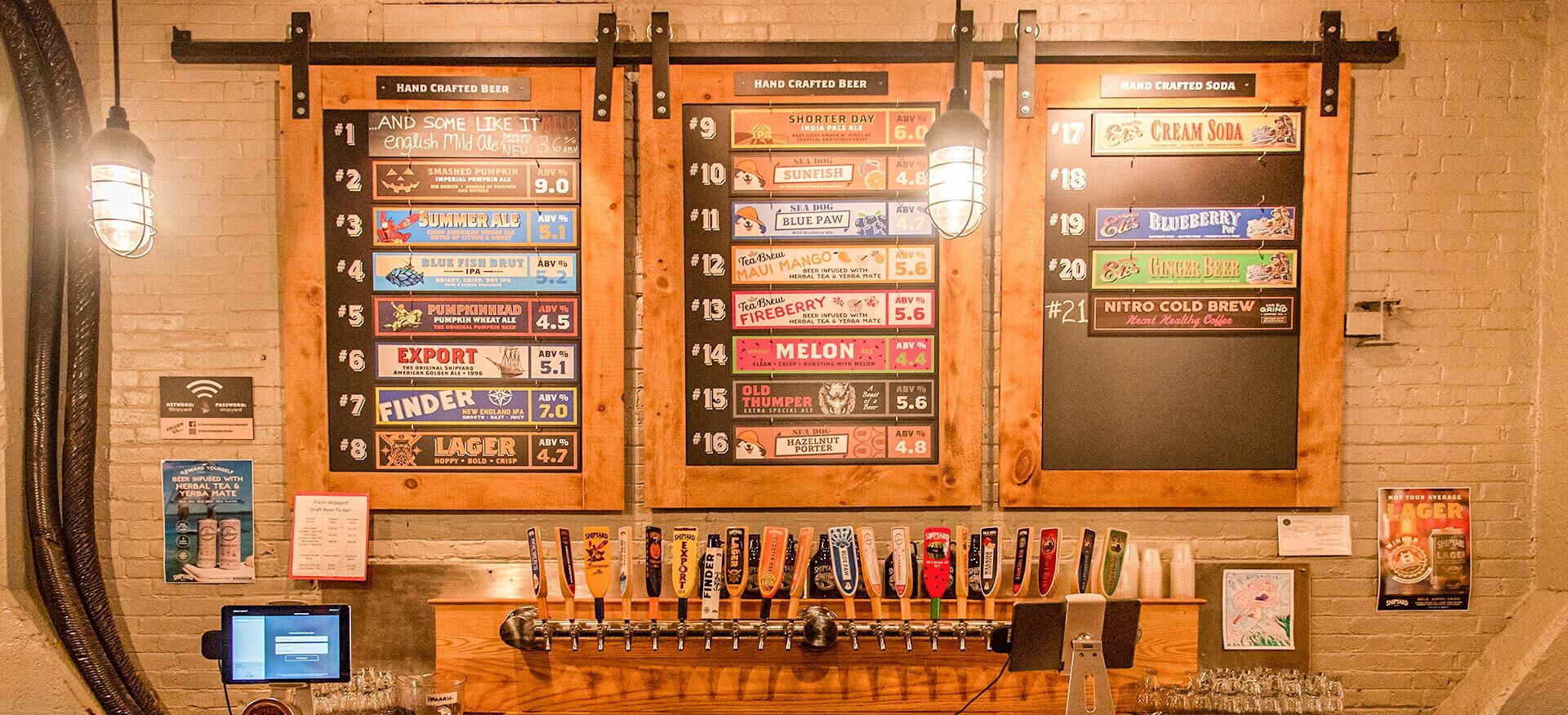 Slide
You've probably seen our beloved Pumpkinhead Pete on the front of Pumpkinhead Ale packages or even jaunting in the Old Port of Portland, Maine, but what do you really know about Pete?
pumpkinhead-ale-is-back
A tradition unlike any other, Pumpkinhead Ale rides in every fall for all of its adoring fans! It only comes but once a year, so get it while it lasts.
PHead Seltzer
Jump-start the season with Pumpkinhead Hard Seltzer! Bubbly, cripsy and pumpkin-y. Get your hands on them while you can!
APA-homepage-banner
The American Craft Classic
American Pale Ale is easy to drink, full of hop flavor; but without all the attitude.
Slide
Visit our Tasting Room and Brewery Store
Located in the heart of downtown Portland, Maine, experience all that Shipyard has to offer. Try exclusive beers from our Discovery Series, enjoy a flight of our classic recipes or have a pint and lunch from our food menu.

VISIT OUR TASTING ROOM
& BREWERY SHOP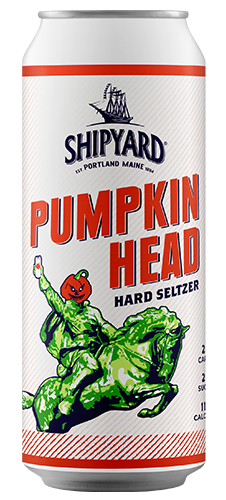 Pumpkinhead Hard Seltzer
Get Your Hands On It!
The Details